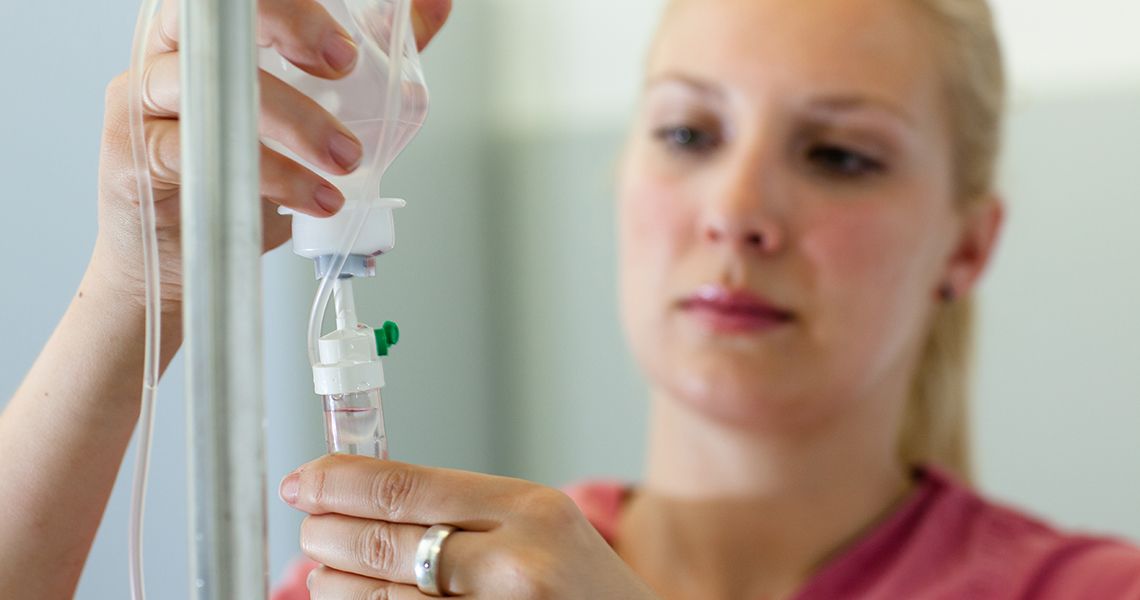 GW offers a BSHS in Clinical Health Sciences is only available for active-duty Navy IDCs, Army 18Ds, and Air Force IDMTs. Coast Guardsmen who completed a Navy IDC School may be eligible, depending on their current duty assignment. Please contact the Program Coordinator if you have questions on your eligibility. We encourage you to look at the Leadership for Emergency Action and Disaster Response programs as great alternative.
The online BSHS in Clinical Health Sciences offers active-duty Navy IDCs, Army Special Forces Medical Sergeants (18Ds), and Air Force Independent Medical Technicians (IDMTs) a way to formalize their specialized military training with a degree from The George Washington University. All of our courses are offered online in a flexible, asynchronous format allowing students to pursue their degree, regardless of time zone, station, or overseas assignment. The clinical rotations are arranged by students in their current duty station or location.
Presently, there are limited educational opportunities leading to a degree that will provide IDCs, 18Ds, and IDMTs the opportunity to enhance their skills, obtain the credentials to pursue advanced study, and be eligible for promotion within the military. The Clinical Health Sciences program fills that void by building on the strengths of a student's specialized military training and provides a combination of opportunities to fulfill requirements for a bachelor's degree.
Students from the three approved military occupations are awarded 60 academic credits towards the BSHS—50 percent of the degree! We have generous transfer policies and a special military discount on tuition for active-duty military personnel.
Graduates will be prepared to continue their education in graduate or professional programs in such fields as physician assistant (PA), public health, and health services administration. Please note that most PA programs require additional science courses (e.g. Chemistry and Anatomy and Physiology) not required in our program. You should refer directly to each PA program to which you intend to apply for specific admission requirements.