The George Washington University (GW) School of Medicine and Health Sciences (SMHS) has had a longstanding relationship with the U.S. Navy and U.S. Army, collaborating to offer contract degree programs in a variety of health sciences fields to active duty soldiers. Thousands of soldiers and sailors have participated in these programs over the years and successfully completed one or more degree programs. 
Programs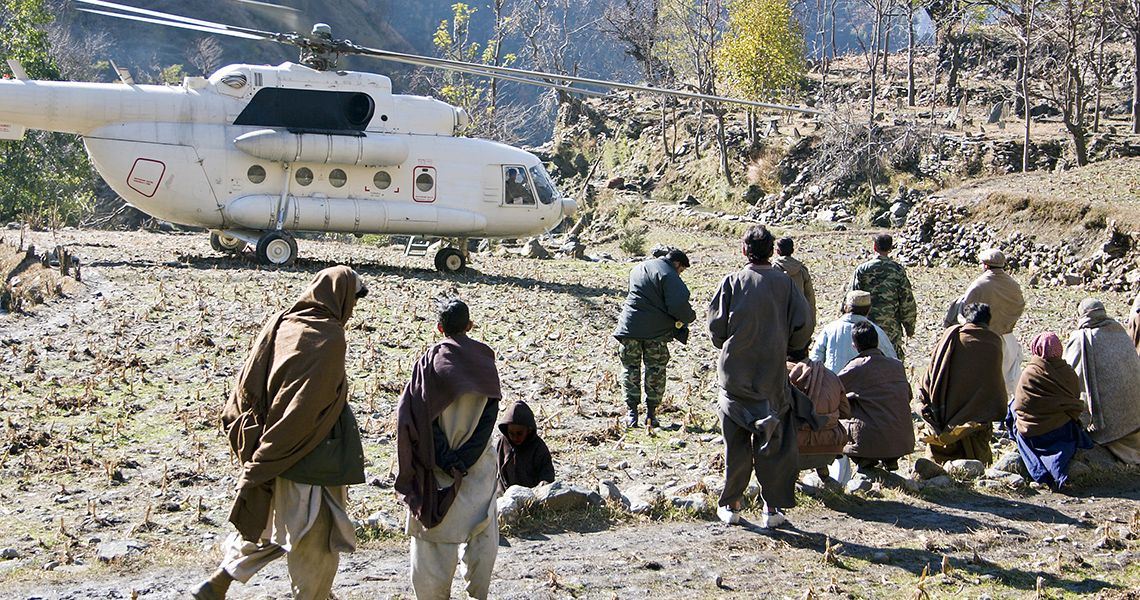 BSHS in Leadership for Emergency Action & Disaster Response
The Department of Clinical Research and Leadership (CRL) has a new Bachelor of Science in Health Sciences (BSHS) program in Leadership for Emergency Action & Disaster Response (LEADR), effective Summer 2017. **We are not accepting students to this program at this time, but please refer to our other program offerings.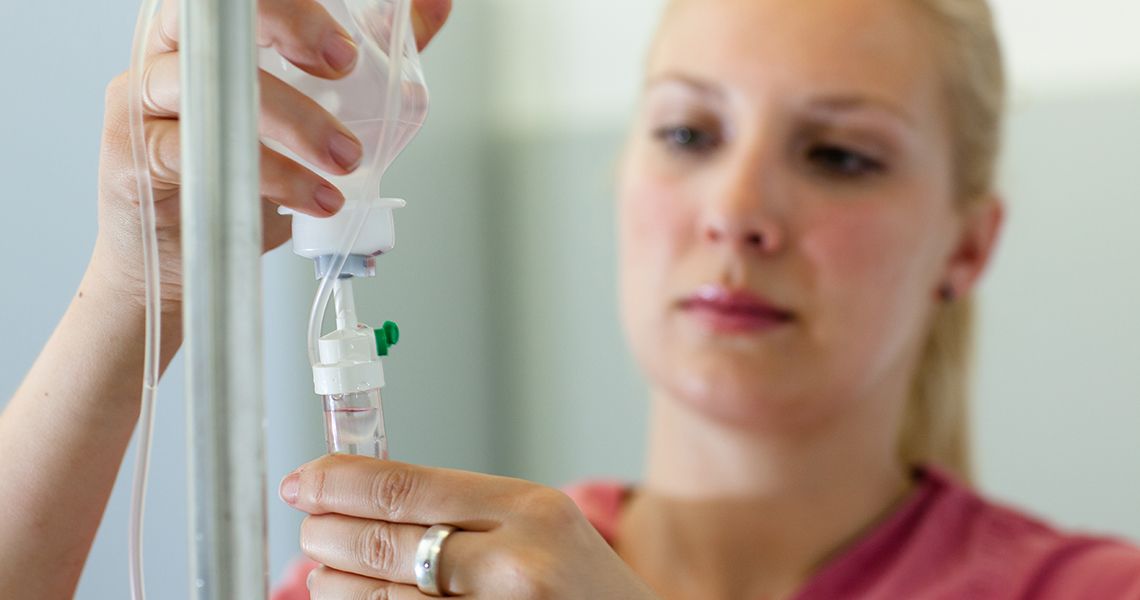 BSHS in Clinical Health Sciences
GW offers a BSHS in Clinical Health Sciences is only available for active-duty Navy IDCs, Army 18Ds, and Air Force IDMTs. Coast Guardsmen who completed a Navy IDC School may be eligible, depending on their current duty assignment.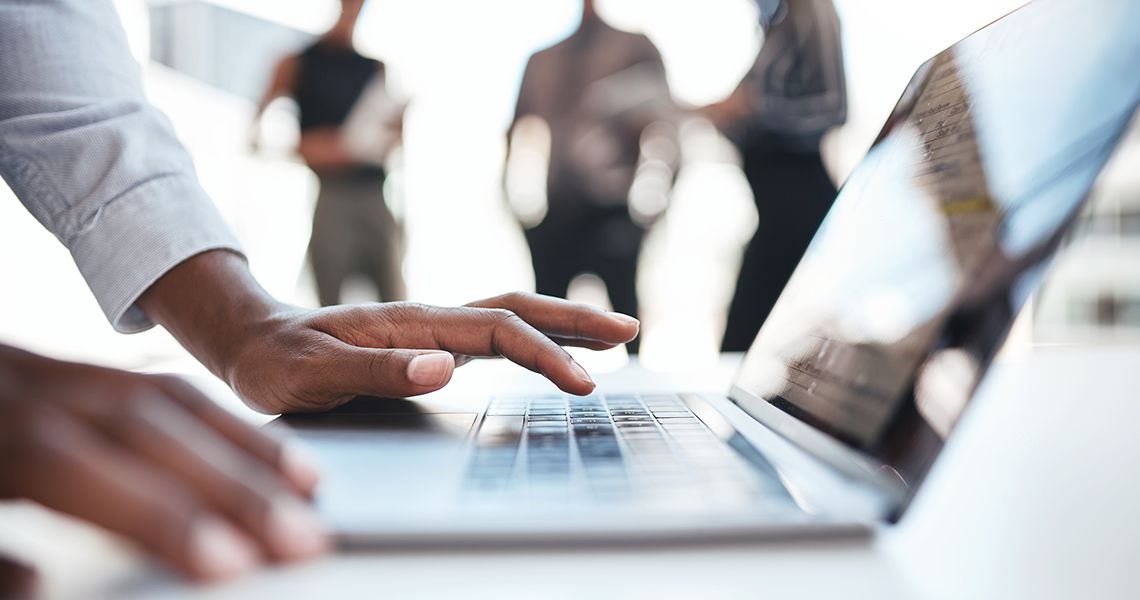 MSHS in Immunohematology
he goal of this masters program is to prepare individuals to be competitive for careers in management, research and education in the area of immunohematology.
---